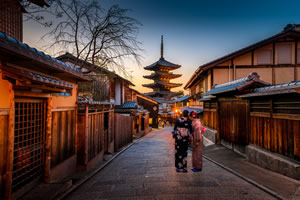 We are a Tutuji sightseeing tour bus company in Japan and we strive for safety and reliable operations. We guarantee an outstanding Japanese Omotenashi service style and we aim to keep our policies in both our tour bus and taxi service.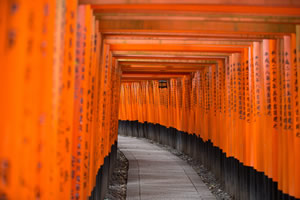 Tutuji sightseeing tour bus company is committed to ensuring customerfriendly handling and we take pride in showing "Kindness, Safety, and Security"to our customers for almost 60 years. The staffs were trained to ensure safety and achieve customer satisfaction. Not only are we taking the customers to their destinations but we are also bringing them to an unforgettable experience.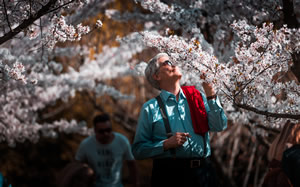 For sightseeing buses, we organize reservations and operations according to the customer`s needs, such as tourist trips, school excursions, training tours and travel, ski/snowboarding tours, and ceremonial occasions. In recent years, the number of tourists visiting Japan is increasing and it is expected to boost during the most anticipated events in Japan such as the 2019 Rugby World Cup Japan Tournament and the 2020 Tokyo Olympic Games.
Also Let us introduce our public transport bus services. We`ve been serving 7 lines of city bus. Our buses are really used by a lot of citizens around our city. We connect 5 cities. (Tatebayashi-shi, Meiwa-machi, Itakura-machi, Ora-machi and Chiyoda-machi) When you need commuter pass, you can purchase a pass at our office. We try hard to contribute and to do something for the good of society. We have many amazing tours that make you moved why don`t we come to Japan as an inbound tour? We look forward to serving all your transportation.
about us
Company name
Tutuji sightseeing tour bus company Co.,Ltd
President and CEO
Tatsuya Kogure
Location
3-4-20 Hon-cho, Tatebayashi-shi, Gumma, Japan
Phone number
Main: +81(0)276-74-6555
Bus division: +81(0)276-71-2100
Taxi division: +81(0)276-75-2370
Fax number
+81(0)276-72-3654
Business activities
Chartered bus, Fixed route bus,
School bus, Taxi and Travel agency
Established in
AD 1951
Numbers of
commercial vehicles
9 chatered buses, 11 route
buses and 51 taxies
Numbers of employee
97persons